We were very excited to watch finance expert Martin Lewis discussing the Lifetime ISA on the ITV This Morning programme (Thursday 6 April 2017).
He explained the benefits of the product to people aged between 18 and 39 who are intending the buy their first property.
During the interview he told viewers that the Lifetime ISA (LISA) product is currently only available through the stocks and shares providers including Metfriendly. This puts us in a unique position of being one of the first financial providers to launch the product to the UK market.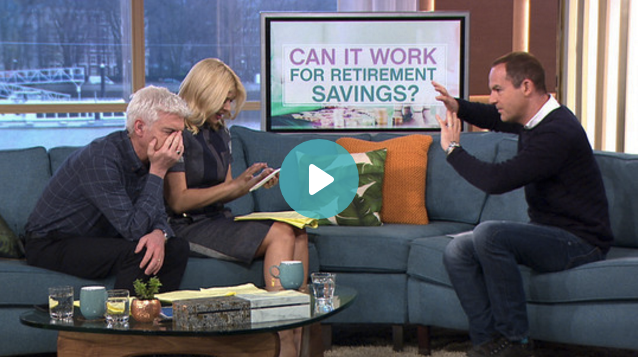 Watch Martin Lewis talk about the Lifetime ISA on the ITV website
He also posted some very useful information on his very own Money Saving Expert website.
His website listed us in the Best Buys section and explained to readers:
"This is an option if you, or a family member, work for the police service (or used to). It invests your cash in a "balanced mix" of equities, bonds, property and cash - you don't get a choice. Metfriendly gives a 2% bonus* in the first year (on top of the Government's 25% bonus)."
Read more information about the Metfriendly Lifetime ISA
* Bonus correct as at 6/4/2017