Knowing our members and your career and financial priorities is at the heart of what we do at Metfriendly.
There's no doubt that your financial priorities alter significantly once you go from the freedom and independence of single life to the responsibilities and pressures of family life. Suddenly money matters become a whole lot more serious.
The infographics below illustrate the results of our recent research into our members' future career plans, family situation, housing situation and your experience of Metfriendly.
---
Which one are you?
Click on one of the profiles above to find out more about their situation and future plans.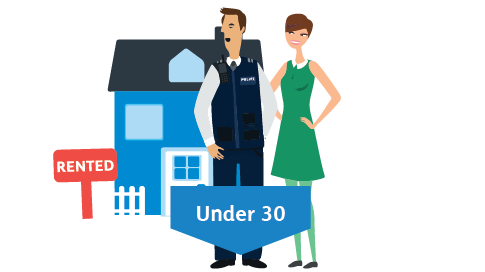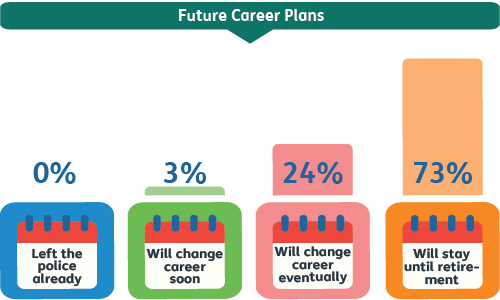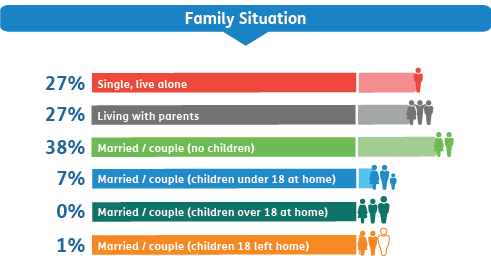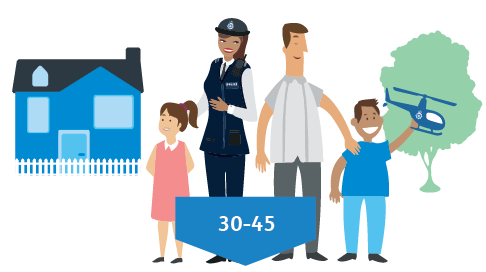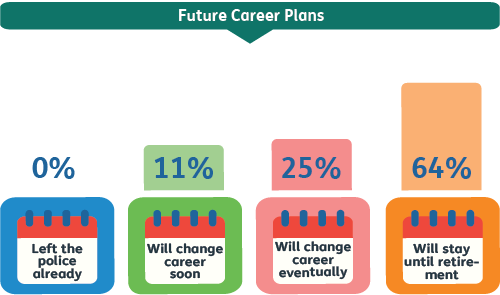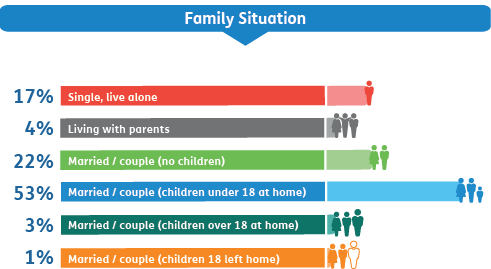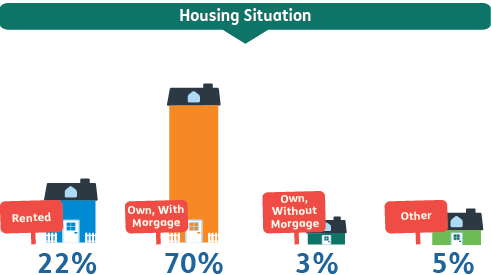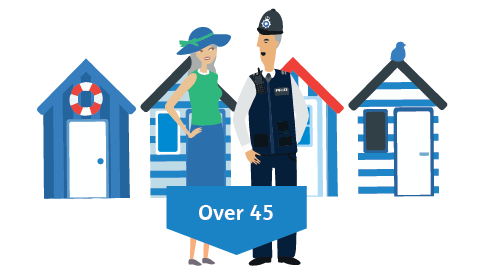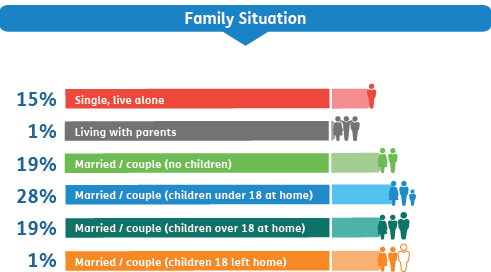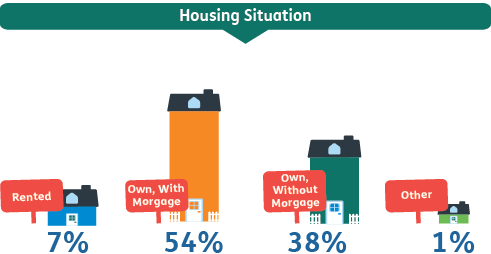 How our members feel about us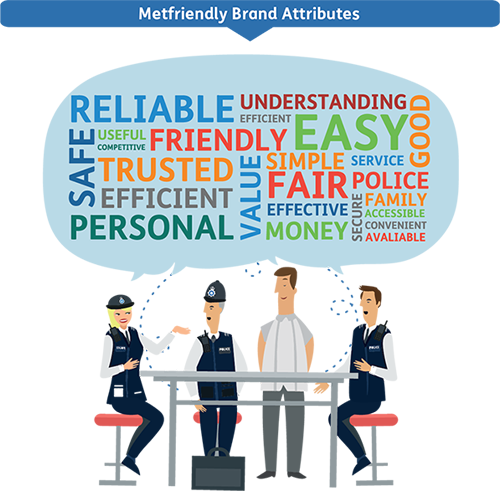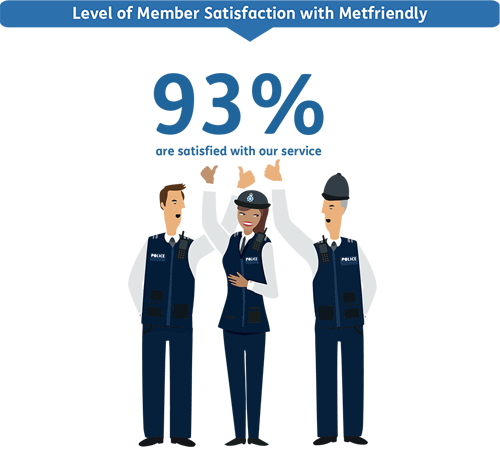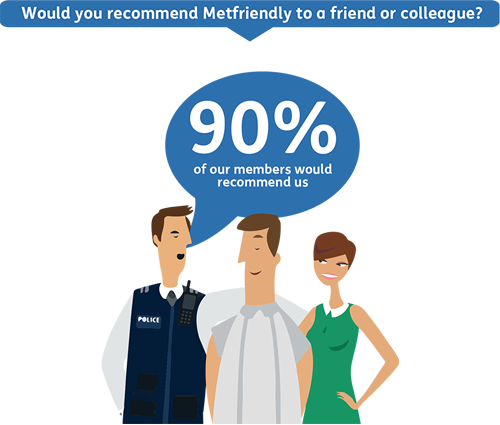 Thank you if you took part in our recent research. The results and insights help us deliver better products and services tailored specifically to you. It's great to know that 90% of our members would recommend us. If you know a colleague or family member that would benefit from our products pleast take advantage of our Member referral offer.
---
Share