This offer is no longer available
Find a secure haven for your savings
Open a Metfriendly Lump Sum ISA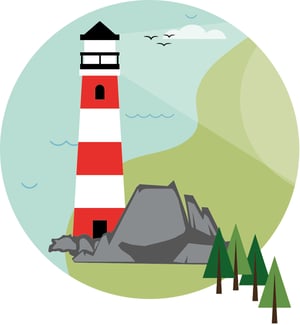 So your retirement is fast approaching, or it's already arrived and you may find life after being in the police is so hectic, you're too busy to get your savings in order.
We can help! Our Lump Sum Stocks and Shares ISA means you can save easily in a tax-efficient way. Here's how it works...
Save from £2,000 to £20,000 tax-free, per year

Your money is invested in our With-Profits Fund, which is designed to balance growth with security

Your spouse is eligible too, meaning your household could save up to a whopping £40,000 a year

Get a bonus every year to help grow your savings

Leave your money with us for three years or more and we'll typically add an additional bonus on encashment
Over the last ten years, our Lump Sum ISA has achieved the equivalent of 4.7% average annual growth*
Apply before 31 May 2019 and get up to 1.25% extra free when you quote a valid promo code
The more you save, the more you earn. Get up to an extra 1.25% added to your savings immediately.
£2,000 - £19,999 nets you an additional 0.5%
£20,000 - £99,999 nets you an additional 1%
£100,000 and above nets you an additional 1.25%
Already used up your annual ISA allowance?
You can still earn up to an extra 1.25% if you transfer £2,000 or more from another ISA provider or invest in our With-Profit Bond (WPB) (4.5% average annual growth*) which has no upper limit.
This offer is no longer available
You should read the relevant Key Information Document below carefully before application because it contains important details about the product.
Lump Sum ISA - Key Information Document
With Profit Bond - Key Information Document
* Average annual growth over the last ten years as at 01/01/19. Past performance is not a reliable guide to future returns.
Promotion terms and conditions apply - click here to read them.